5-paragraph essays allow students to say nothing in an organized way.
I have been trying to track this tweet back to its source, but I can't. It is flying around the #ncte12 Twitter feed--retweeted by so many people that I can't figure out who actually said it in a session.
Whoever said it, THANK YOU. I've been arguing against this structure for years, but this one line captures my feelings about the five-paragraph essay.
We owe it to our students to invited them to write authentic pieces for authentic audiences. We must teach them the essential skills of writing and allow them to write about topics they care about. All kids--even the ones that struggle with organization, deserve that.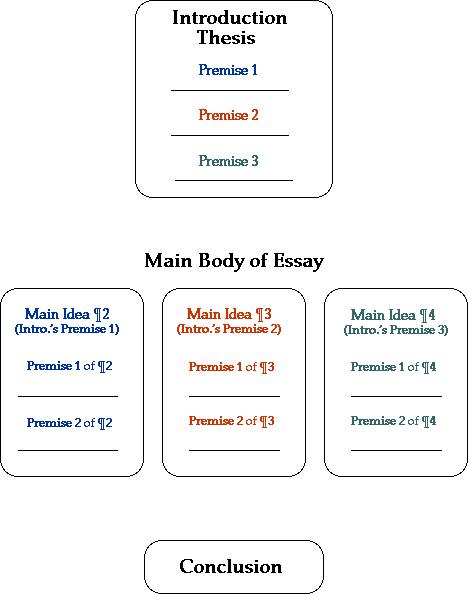 Here are just a few a few interesting links on the subject:
Death to the Five-Paragraph Essay
If You Teach or Write 5-Paragraph Essays, Stop It
Teaching Writing: 5-Paragraph Essay is Not the Answer